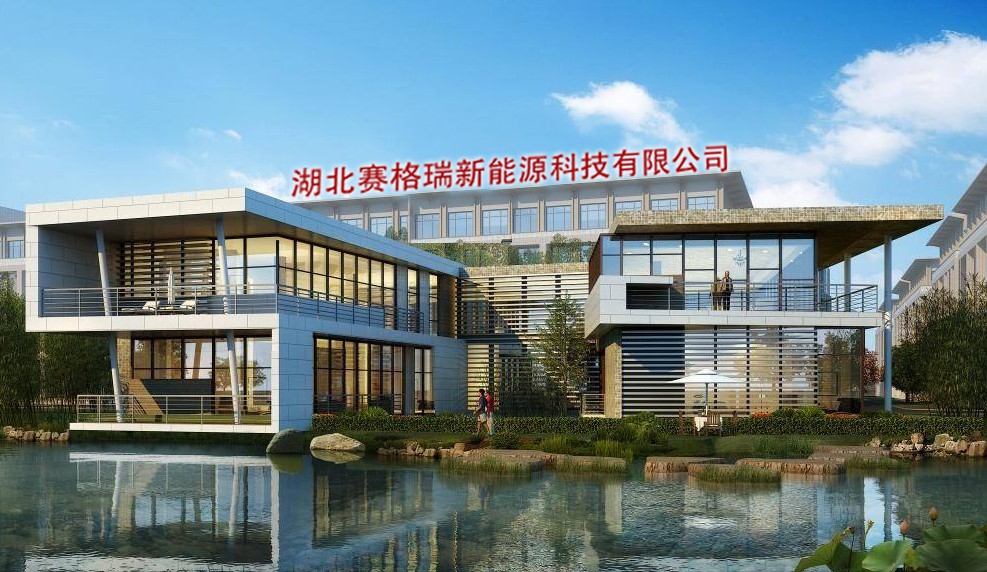 Hubei Saigre New Energy Technology Co., Ltd. is the first school-run enterprise established by Wuhan University of Science and Technology, a famous metallurgical University in China. It is a high-tech enterprise with the strategic orientation of "focusing on semiconductor thermoelectric technology and application" in the new energy era. The company integrates production, technology research and development and marketing, and has won many national and provincial innovation and entrepreneurship contest first prizes, Hubei May Day Labor Medal and other honors. Headquartered in Donghu High-tech Creative City, Wutonghu New Area, Hubei Province, the company is committed to providing customers with professional heat dissipation, constant temperature and temperature difference power generation system solutions.
Segrey New Energy always insists on independent R&D and technological innovation. It has a senior R&D operation team composed of professors, senior engineers and Ph.D. After more than ten years of technological accumulation, relying on a number of major national and provincial and ministerial research projects, it has obtained in semiconductor refrigeration, thermoelectric power generation materials, devices and systems. More than 20 invention patents were manufactured on a large scale in 2017. In 2018, significant breakthroughs were made in n-type powder metallurgy square products. The headquarters of the company has established the technology achievement transformation platform of Wuhan University of Science and Technology, the industrialization base of the National Key Laboratory of refractory and metallurgy, the industrialization base of the National Joint Engineering Research Center of high temperature materials and lining technology, and the offices in Wuhan and Guangzhou respectively. In the next few years, a comprehensive marketing system and customer service network will be established nationwide and globally.
At present, the company has more than 300 different types of high-performance semiconductor refrigeration and thermoelectric power generation materials, devices and systems (according to the specific needs of customers can customize different types of materials, devices and systems), which are widely used in laser communications, medical cosmetology, electronic power, military equipment, biomedical, automobile industry. Industry, civil consumer goods and other industries.
Segrey New Energy upholds the development purpose of "creating value for users, realizing value for employees and contributing value to society", adheres to the business philosophy of "innovation, responsibility and integrity", follows the customer service principle of "customer first and service with heart", and constantly strengthens independent innovation and product technology research and development, and works tirelessly. The vast number of customers to provide excellent performance products and best service!